Kar Ve Buz Eri̇tme
Kar yağışı ve buzlanma bina çatılarında, saçaklarda ve yağmur oluklarında birikme ve tıkanmaya sebep olur.
Kar ve buzu eritmek için HEAT SELF uygun bir kablo önermektedir :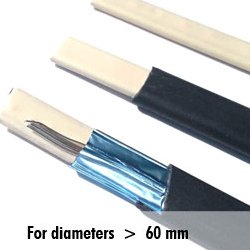 Heating cables : Range B800
Function : Self-regulating heating cable temperature for frost (...)
More...
B800 tipindeki kablo :
Bu kablo bina çatılarındaki kar ve buzları eriterek , yağmur oluklarından akmasını sağlar, bu da çatının aşırı kar yükünden zarar görmesini engeller.
Ayrıca çatıda uzun süre biriken kar ve buzun bina içine akmasına engel olmaktadır.
Ne kadar elektriksel güç gerekli ?
20 ile 30 W/m gücündeki kablo saçaklarda, ve 150 ile 350 W/m2 gücündeki kablo çatı üzeri kiremitlerde biriken kar ve buzların eritilmesinde yeterli olacak ve problemlerinizi ortadan kaldıracaktır.
Bilgi ve kullanım
B800 kablonun montajı ve kullanımı için bir takım aksesuarlara sahip olmanız gerekir.
---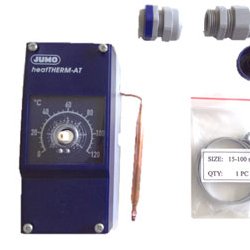 Thermostats
Electromechanical thermostats (TH01) Function This thermostat (...)
More...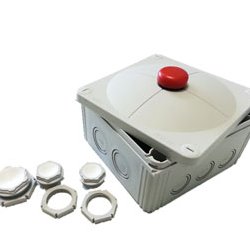 Connection boxes
Connection box (BROO) Function This box is a device that (...)
More...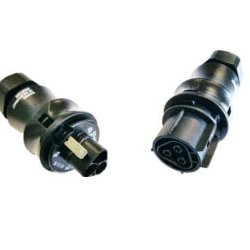 Connectors
Linear and T-junctions (JL01 ; JT02) Function These (...)
More...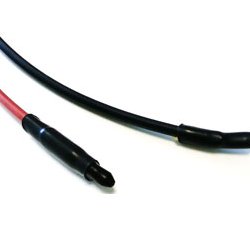 Endings kits
Function This endings kit contains two sets, one for ending the (...)
More...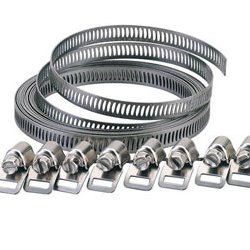 Bindings
HOLDER (SB01) Function Stand for connection box with direct (...)
More...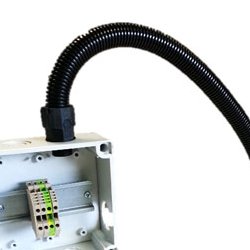 Insulating
THERMAL INSULATION OUTPUT (SC02) Function Protective (...)
More...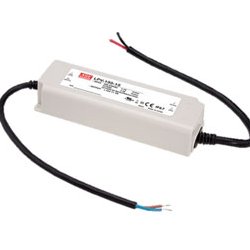 Transformers & cables
Transformer 12V and 24V Function In the case of the B100 and (...)
More...
---
Montaj kuralları :
Olası montaj hataları ve uygulama/arıza risklerine karşı , montaj kurallarını okumanızı tavsiye ederiz.